The Collektives - the greatest band you never knew.
Formed in 2019, the band mates found each other and connecting with audiences during live music jams. Earning a reputation for uplifting performances of cult classics, a demand grew for the group to play shows at local music venues and bars. Without a name or any intention to form a band, the group quickly finalized on the name, the Collektives, due to their interchangeable musicians for live performances. Front singer, Tatiana Blades, leads with incredible power captivating listeners with a distinctive voice that holds synonymous with the Blades surname.
Known for delivering music that is an ambitious mix of dreamy vocals, hooks and powerful songs that connect to listeners.  Live performances alternate 3-6 musicians with Tatiana at the lead of each show. Band mates Zeke, Eddy Gatoe (rhythm guitar - influenced by Beatles and Green Day); Joe Hernandez (drums - influenced by Tool); Harold Trucco (lead guitar - influenced by Hendrix & Van Halen) and Gaston Zukowsi (influenced by Santana) bring a mix of latin, punk rock and blues to breath new life into obscure covers and create original music with a message worth hearing.
PRESS LINKS :
WSVN, click HERE to watch the full interview
Venice Magazine, Rock Royalty feature of Tatiana Blades & The Collektives
Florida Panthers Playoff - Article by the Patch
Daily Voyage, Article featuring Tatiana Blades & The Collektives
UPCOMING CONCERT : Friday Night Waves Concert - Oct 7th Friday, Ft Lauderdale
RESIDENCE: Montys Sunset (Miami Beach); LYC (Fort Lauderdale)
PREVIOUSLY SEEN : FLA Live Arena; 2022 Seaglass Experience; Lauderdale Yacht Club; Venice Magazine Social Club; America's Backyard | Revolution, La Tropical, Oak Garden Miami, Bar Nancy, Sundowners
MUSIC :
2022 : "IDK What Love Is" - a story without a happy ending, the pain of receiving love, letting it go and finding your own truth
2021 : "All Within Me" - uplifting and catchy song with an optimistic message about finding yourself through our darkest times;
"Honky Tonk" - a fun and energetic, knee slappin honky tribute to the country sub-genre. Lyrics telling a true story about a Louisiana trip.
2020 : "Letting Go" - a simple ditty about accepting the realities of life. Everything about this song was off from soup to nuts but the band made a promise to move forward regardless of our first releases imperfections. Letting go of repeated excuses to delay recording, release, perfection, hesitation, fear - all of it. It wasn't perfect, but we let go, got started and haven't looked back.
Bio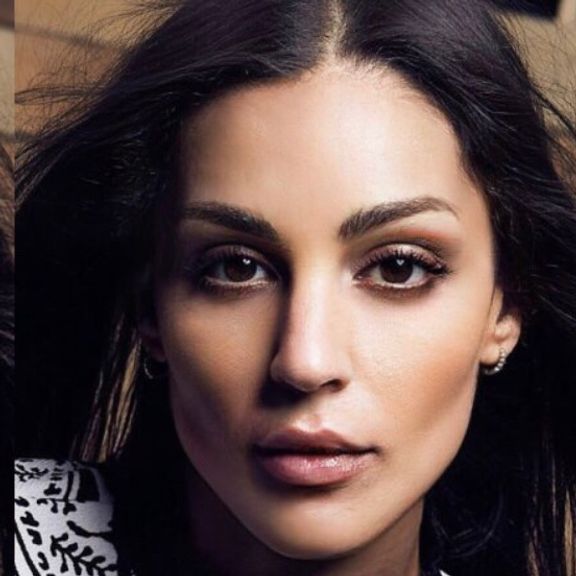 Tatiana blades
Singer-songwriter
Tatiana Blades - Rising Puerto Rican/Panamanian artist noted for her distinctive voice, bohemian style and praised for her vibrant stage presence. Daughter & niece to multi Grammy winning salsa legends, Roberto Blades and Ruben Blades. Lead singer and writer of the Collektives, she is establishing a name creating catchy songs that resonate with life's complexities. Fresh to the music scene, she is gaining a reputation for vocal performances that transcend genre boundaries and captivate audiences.
When not singing and writing, Tatiana is working as the Director and Owner of AURA Entertainment - a local entertainment and production agency in Miami known for it's attention to detail and avant-garde costuming and styling.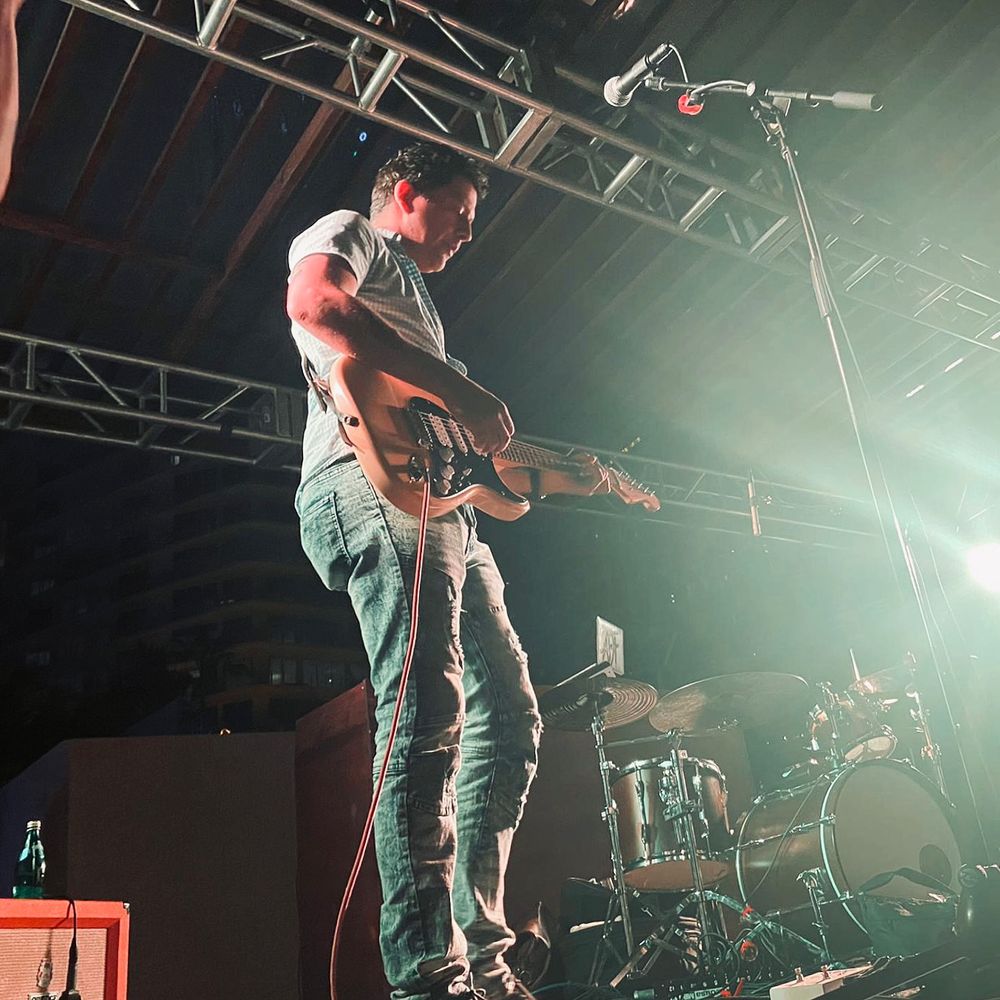 Eddy Gatoe
Guitarist - Songwriter
Cuban/Colombian musician with a love for all things music. Former member of punk rock band, Dyslexic Postcards. A romantic at heart, "Gatoe" turns to the comfort of music to draw inspiration from his previous bouts with love addiction, drug abuse and recovery. Music is his tribute to overcoming life lessons and ambition forward.
PERFORMANCES INCLUDE:
Seaglass Experience - 2022