The Collektives - a rising Miami band with an alternative Rock/Pop sound. Earning a reputation for uplifting performances that resonate with audiences. Front singer, Tatiana Blades, leads with incredible power and a distinctive voice that holds synonymous with the Blades surname. Band mates, Eddy Gatoe - Rhythm Guitar & Joe Hernandez  - Drummer ( previous members of punk band, Dyslexic Postcards), together are the founding members of the group. Gaston Zukowski joined the trio in 2019 as principle Bass Guitarist. Known for adding top local musicians to their live shows (hence, the band name), additional mates often rotate among performances: Chris Rodriguez (Drummer 2); Diego Fernandez (lead guitar) and Harold Trucco (lead guitar) . Each members breaths new life and style into the bands original music and famous cult classics. Known for delivering music that is an ambitious mix of dreamy vocals, hooks and powerful songs that connect to listeners the band has performed at renowned staples such as America's Backyard, La Tropical, Oak Garden Miami, Bar Nancy, and recently at the 2022 Seaglass Experience.
2022 welcomes the February 11th release of "IDK What Love Is" - a soulful and honest song about the complexities of love. "La Di Da", follows as the next in line with catchy hooks and powerful sing a long riff. The song is currently in it's infancy stage and being co-produced alongside Grammy writer and singer, Roberto Blades - a hopeful release date of June-July 2022.
Originals : "Letting Go" a simple ditty about accepting the realities of life. The lyrics are simple but the point should not be ignored;  "Honky Tonk" an energetic, knee slappin tribute to the country sub-genre; "All Within Me" - uplifting with a catchy melodic rhythm and an optimistic message about finding yourself.
Bio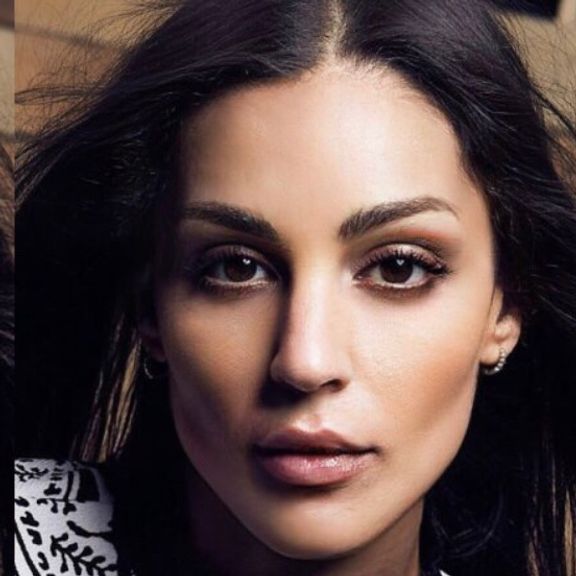 Tatiana blades
Singer-songwriter
Tatiana Blades - Rising Puerto Rican/Panamanian artist noted for her distinctive voice, bohemian style and praised for her vibrant stage presence. Daughter & niece to multi Grammy winning salsa legends, Roberto Blades and Ruben Blades. Lead singer and writer of the Collektives, she is establishing a name creating catchy songs that resonate with life's complexities. Fresh to the music scene, she is gaining a reputation for vocal performances that transcend genre boundaries and captivate audiences.
When not singing and writing, Tatiana is working as the Director and Owner of AURA Entertainment - a local entertainment and production agency in Miami known for it's attention to detail and avant-garde costuming and styling.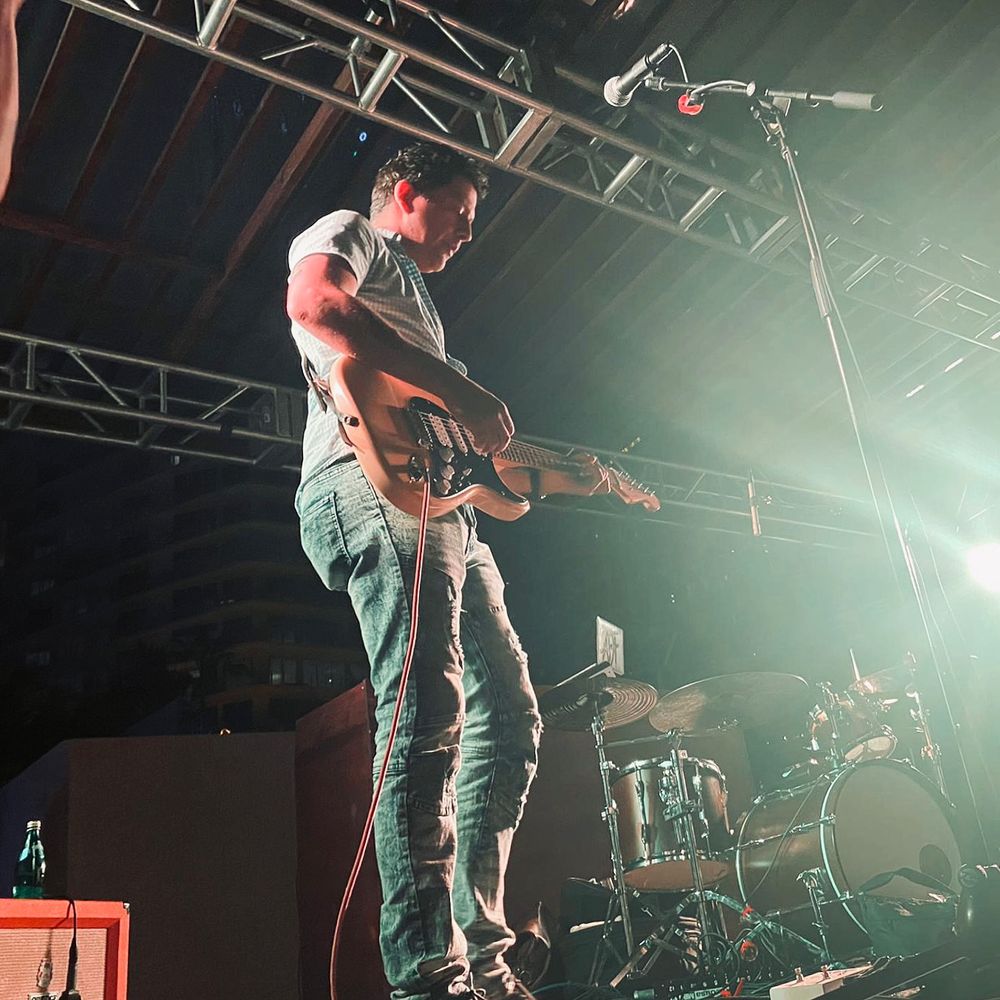 Eddy Gatoe
Guitarist - Songwriter
Cuban/Colombian musician with a love for all things music. Former member of punk rock band, Dyslexic Postcards. A romantic at heart, "Gatoe" turns to the comfort of music to draw inspiration from his previous bouts with love addiction, drug abuse and recovery. Music is his tribute to overcoming life lessons and ambition forward.
PERFORMANCES INCLUDE:
Seaglass Experience - 2022