The Collektives - the greatest band you never knew.
Formed in 2019, these talented musicians have been connecting with audiences at music jams and quickly earning a reputation for their uplifting performances of classic rock remakes. Demand for their performances has been growing, and they have been performing at local music venues, making them the go-to band for many music lovers. Tatiana Blades leads as front singer, with a captivating voice that is synonymous with her surname. She leads live performances with an impressive band of 3-5 musicians, including Zeke Maniera on rhythm guitar, Harold Trucco on lead guitar, Adiam Castillo on bass, Phoenix Rivera (previously of the "Eurythmics") or Joe Hernandez on drums, and Tatiana Blades on vocals. 
Their diverse backgrounds come together to create such a unique sound! The mixture of rock, alternative, and pop genres creates a melting pot of musical styles that is truly impressive. They have a well-deserved reputation for breathing new life into obscure and classic covers, and now they're aiming to create even more original music and uncover more classics to remake. 
PRESS LINKS :
WSVN, click HERE to watch interview
Venice Magazine, Rock Royalty feature of Tatiana Blades & The Collektives
Florida Panthers Playoff - Article by the Patch
Daily Voyage, Article featuring Tatiana Blades & The Collektives
FESTIVALS : Seaglass Experience 2022-2023
RESIDENCE: LYC (Fort Lauderdale)
PREVIOUSLY SEEN : FLA Live Arena; 2022 Game 2; Lauderdale Yacht Club; Venice Magazine Social Club; America's Backyard | Revolution, La Tropical, Oak Garden Miami, Bar Nancy, Sundowners
MUSIC :
2022 : "IDK What Love Is" - a story without a happy ending, the pain of receiving love, letting it go and finding your own truth2021 : "All Within Me" - uplifting and catchy song with an optimistic message about finding yourself through our darkest times;
"Honky Tonk" - a fun and energetic, knee slappin honky tribute to the country sub-genre. Lyrics telling a true story about a Louisiana trip.
2020 : "Letting Go" - a simple ditty about accepting the realities of life. Everything about this song was off from soup to nuts but the band made a promise to move forward regardless of our first releases imperfections. Letting go of repeated excuses to delay recording, release, perfection, hesitation, fear - all of it. It wasn't perfect, but we let go, got started and haven't looked back.
Bio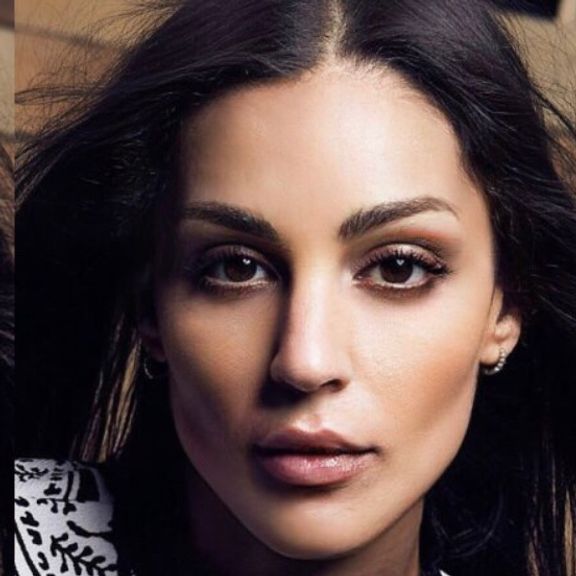 Tatiana blades
Singer-songwriter
Tatiana Blades - Rising Puerto Rican/Panamanian artist noted for her distinctive voice, bohemian style and praised for her vibrant stage presence. Daughter & niece to multi Grammy winning salsa legends, Roberto Blades and Ruben Blades. Lead singer and writer of the Collektives. Fresh to the music scene, she has rapidly gained a reputation for vocal performances that transcend genre boundaries and captivate audiences. Earning an established name for creating catchy songs that resonate with life's complexities.
When not singing and writing, Tatiana is leads as the Director and Founder of AURA Entertainment - a local entertainment and production agency known for it's avant-garde costuming and original performances.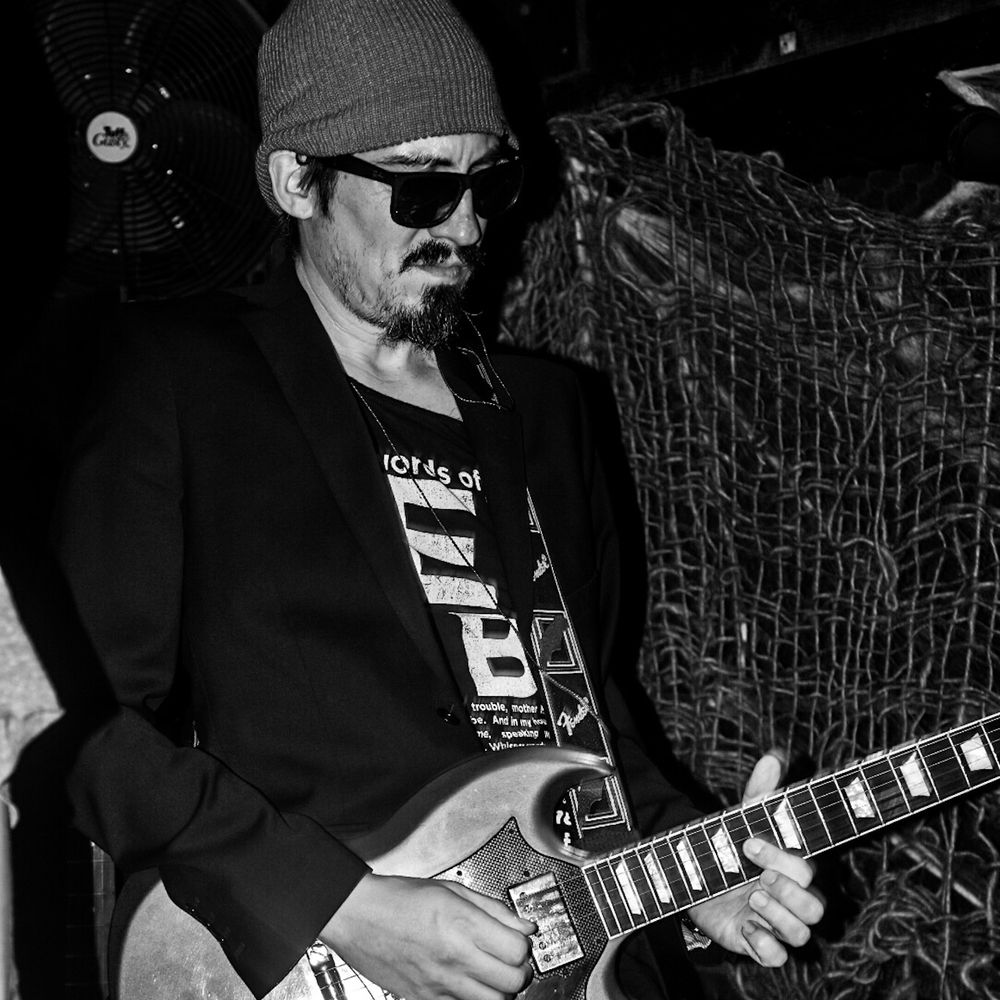 Zeke Maniera
rhythm guitarist | writer | sound engineer
Born in Argentina, raised in the USA. Influenced by Rock icons such as the Beatles, Zeplin and CCR. He channeled his love for music to combate and win bouts of drug abuse, depression and now shares his stories though playing and writing music.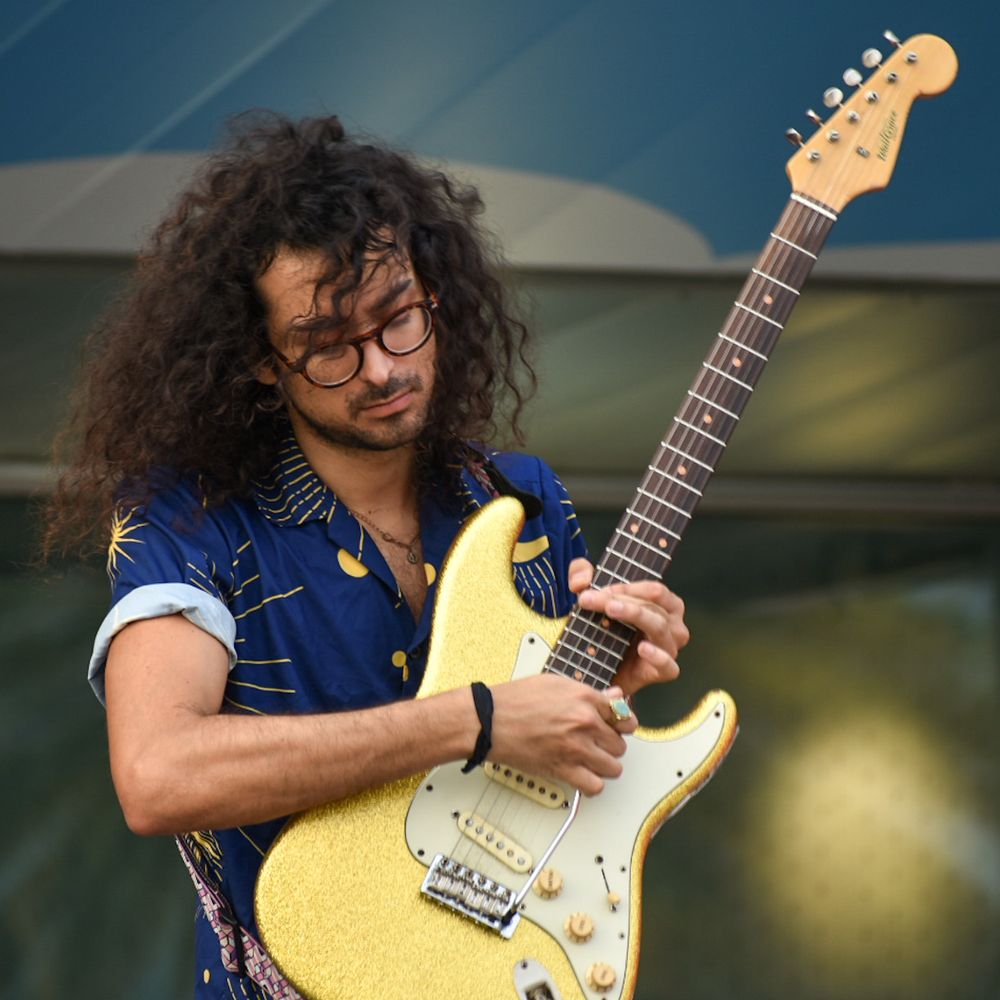 Harold TRUCCO
LEAD GUITARIST
Hailing from Argentina, this US rocker was inspired by the likes of Van Halen/Hendrix. A man that lives and breaths music, he is a leading guitarist in the South Florida scene. Noted for his "joker fashion style" and  incredible technique and ability to create unique riffs.